Farmer Profiles
All of the profiles listed below are featured in Making the Transition to Organic: Ten Farm Profiles. You can dowload an electronic copy here or contact MISA for a copy of the publication: 612-625-8235 or misamail@umn.edu.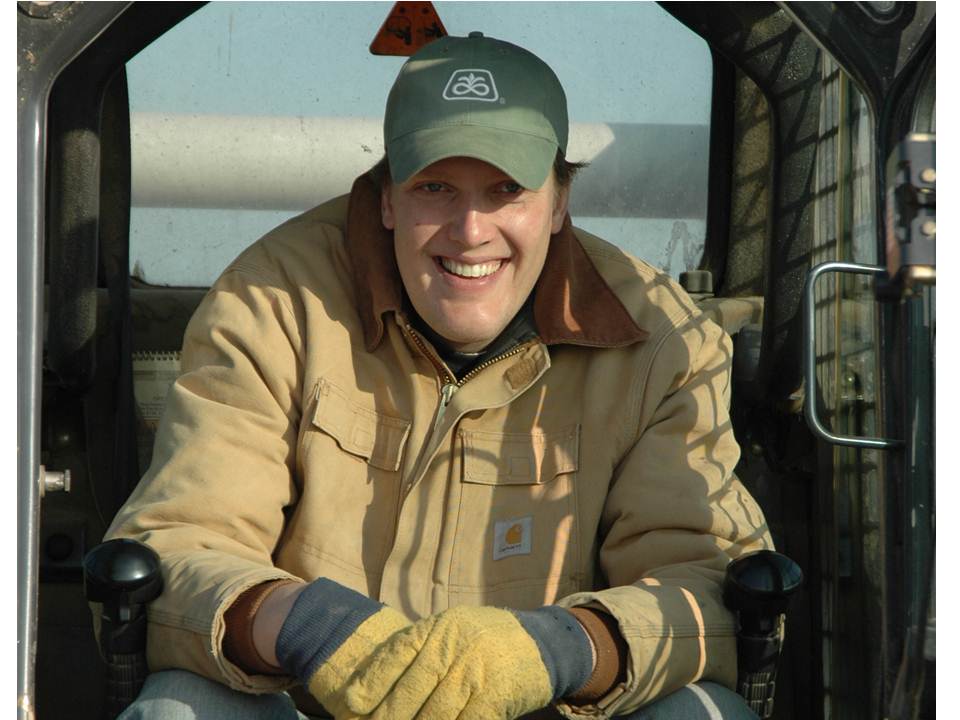 Profile: Recently Certified Organic Dairy, Rory Beyer, Spring 2012
Rory Beyer is a second generation dairy farmer who led his family through the transition from conventional to organic management. Rory and his parents manage 130 cows and 500 acres in Rollingstone, Minnesota. They market organic milk on contract to Organic Valley Cooperative. His advice to transitioning farmers: plan ahead!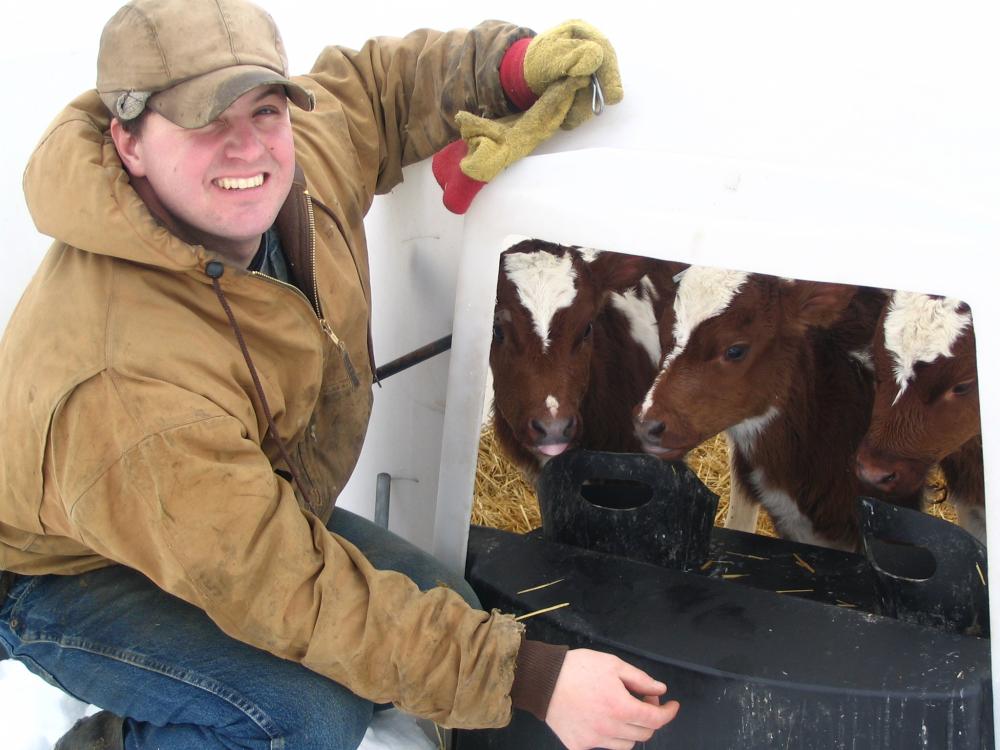 Profile: Organic Dairy Transition, Nate and Angie Walter, Spring 2012
Nate and Angie Walter are transitioning their 100-cow dairy herd and plan to certify in October 2013. Cash flow is their number one priority given the cost of organic feed. Their advice for other transitioning farmers: network with industry professionals, experienced farmers and certifiers who can offer advice and feedback on transition strategies.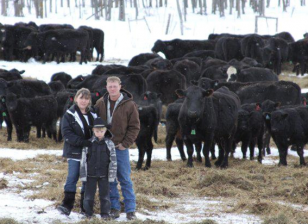 Profile: Organic Cattle Ranching, Marion and Christina Linn, Winter 2012
Marion and Christina Linn operate a 1,000 acre ranch in Pine River, Minnesota on land that has been in the family for four generations. They raise Black Angus feeder calves. Their transition to organic was relatively smooth, however, the Linns have since found it difficult to find organic buyers, source certified feed, and gain community support for their new venture.Their advice for transitioning farmers: work with county agencies who can assist with financing.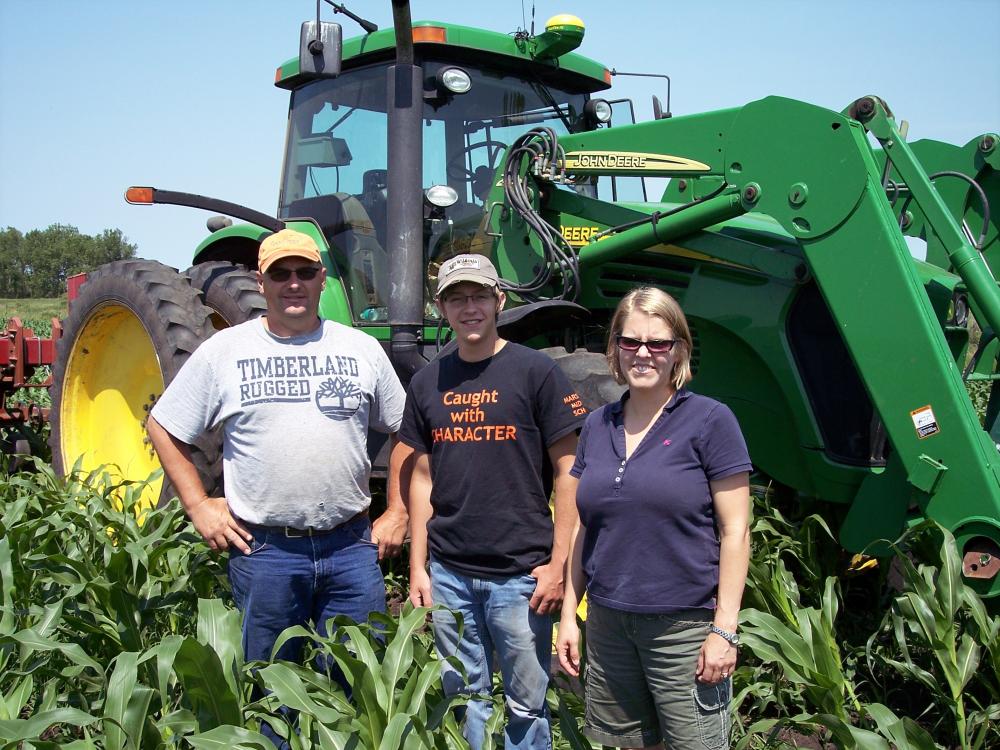 Profile: First-Time Crop Farmers Transition Rental Acreage, Spring 2013
It's hard to find a more enterprising, determined farm couple than Bryan and Theresa Kerkaert. They are giving organics everything they've got and then some. Together, they are farming approximately 600 acres of conventional land and transitioning another 500 acres. All of the land is under lease and varies by soil type, topography, distance, and management history. The Kerkaert's advice for other farmers making the transition: change your midset.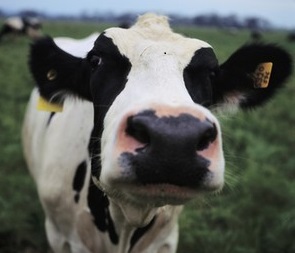 Profile: Life-Long Dairy Farmer Excited About Farming Again, Summer 2013
Kent Hoehne, a life-long dairy farmer from Frazee, Minnesota, says that for the first time in 30 years, he's "excited about farming." Kent operates a 60-cow dairy with 120 acres of pasture. His animals were certified organic in October 2012, the pasture land in 2011. "I'm excited because, as an organic farmer, you are 'farming' – you have to think about rotations, learn about the viability of soil," says Kent.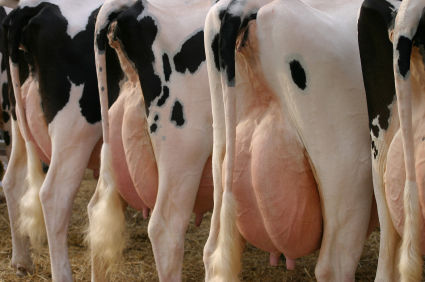 Profile: The Ride May Be Bumpy, But Stick With It!, Fall 2013
Looking back on their transition experience, Minnesota dairy farmers Lars and Melissa Rowe wish they had just "stuck with it." They began transitioning all of their cropland in 2006 (117 acres), but went back to conventional farming in the spring of 2008 when they were unable to obtain an organic milk contract. It was a difficult decision and one that Lars regrets. "If we could have just stuck with it, we could have gotten the land certified and just had it ready to go [for when the dairy markets turned around]," he explains. Three years later, in Spring 2011, Lars and Melissa decided to make another go of organic farming.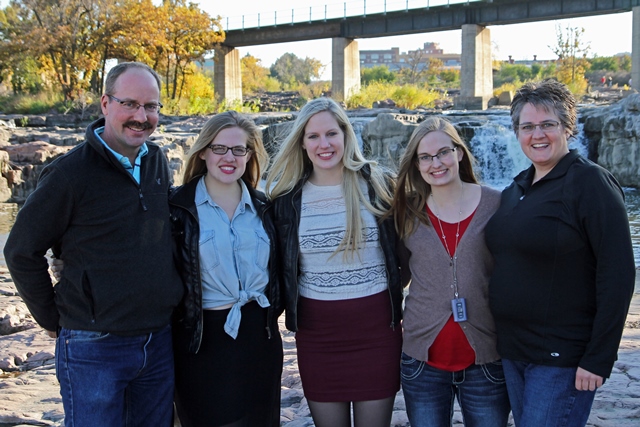 Profile: Veteran Organic Farmers Make Transitioning Look Easy, Winter 2013
Veteran farmers Jonathan and Carolyn Olson make organic prodcution look easy. They started with a conventionally managed 300-acre farm in Southwestern Minnesota. Over the past 15 years, however, they've gradually transitioined more than 1,100 acres. The Olsons' organic corn yields regularly equal or exceed conventional county averages. It's no wonder they've been nominated 2013 Organic Farmers of the Year by the Midwest Organic and Sustainable Education Services.

Profile: Split Operation Is a Great Way to Learn as You Go!
Minnesota farmer, Kevin Knoblach, transitioned his first 30-acre field in 2008 and is now transitioning another 20 acres. His remaining 169 acres are what he calls "very conventional." After farming with man-made inputs for 20 years, Knoblach's goal now is to become 100 percent certified organic on all land under his management. He expects this will take 8-10 years if he sticks to his strategy of transitioning one field at a time.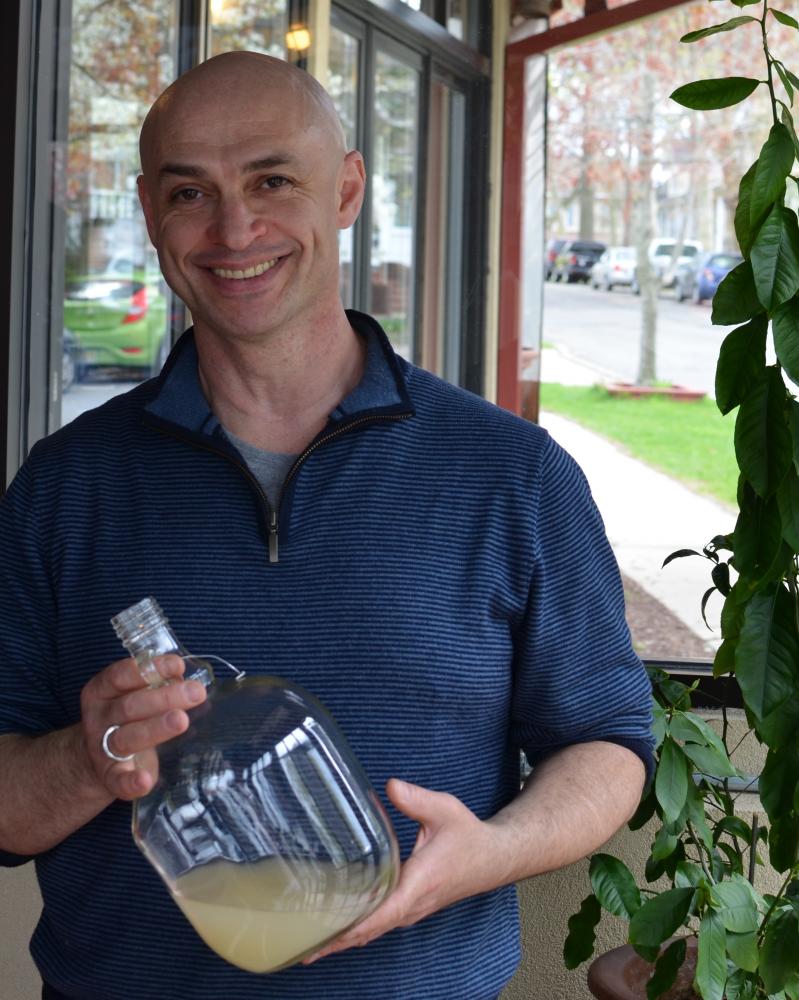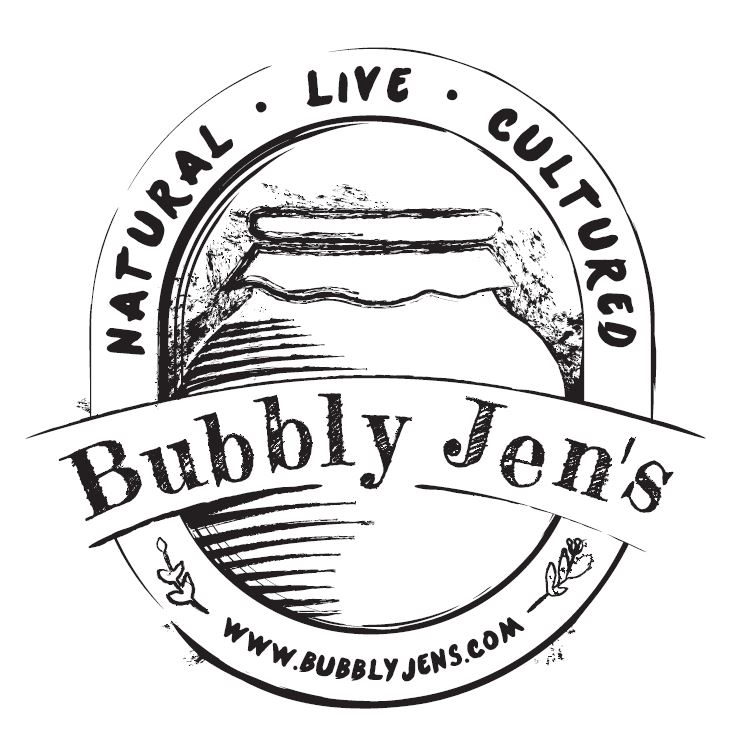 Profile: Transitioning Into Organic Processing and Farming
New Jersey resident, Vitaly Brukhman, establishes a plan for transitioning two acres of vegetables and herbs while embarking on a new business to process naturally fermented organic vegetables for specialty ethnic markets.
Profile: Shared Certification Allows Farmers to Experiment with Organic Management
Dairy farmers Dan and Rosie Middendorf have been managing with mostly organic practices on 440 acres in Verndale, MN since the year 2000 – acquiring knowledge, equipment, and solid recordkeeping strategies along the way. They certified their land and herd in 2012 and then did something truly unique – the Middendorfs established an informal partnership with several neighboring farmers to cooperatively certify another 280 acres under one organic certificate.
The Tools for Transition Project is based at the University of Minnesota and is funded by a four-year grant from the USDA National Institute of Food and Agriculture (NIFA). Learn more...