Collaborators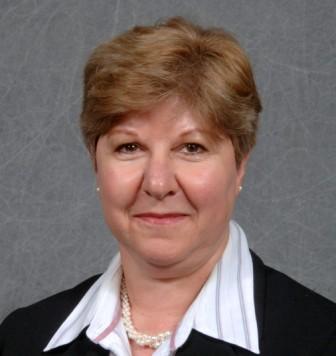 Dr. Frieda Eivazi is Professor of Soil and Environmental Science at Lincoln University of Missouri. Her current research is on development of bioremediation techniques to be applied to point-source contamination of widely used pesticides for crop production. Dr. Eivazi has been the PD or Co-PD of many research projects funded by different agencies and has numerous peer-reviewed publications including two book chapters. Eivazi has served in national review boards or panels for NSF, EPA, and USDA and is member of editorial review board for the Journal of Plant Nutrition, and Communications in Soil and Plant Analysis, and Journal of Soil Ecology.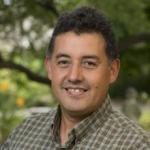 Dr. Jaime Pinero is an Extension Associate Professor at the University of Massachusetts Amherst. His research focuses on applied aspects of insect-plant interactions as a basis to develop more sustainable pest management tools and strategies in fruit orchards. He develops behaviorally-based pest management tools such as attract-and-kill systems that are based on information from insect sensory ecology and behavior. His research also seeks to integrate chemical, behavioral, and biological methods in insect control and a better understanding on the ecology of pests and their natural enemies. Dr. Pinero's Extension program delivers timely and relevant research-based IPM information to fruit growers.
Funding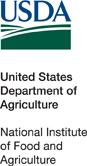 This project was funded by the Organic Research and Extension Initiative (OREI), part of the USDA National Institute of Food and Agriculture, Grant Number 2017-51300-26810.